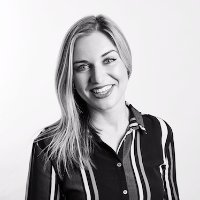 Answered by
Bella
February 2, 2018
By default, when sharing an image on social platforms such as Facebook, Twitter, Google+ and LinkedIn, the post would look and behave like this:
When clicked, the image would simply expand. Any links to be included in the post would need to be placed above the image in plain text.
By using AnyImage, users are able to instead turn this image into a clickable social card that would look something like this:
This entire card would link to whatever URL the user had set when creating it using AnyImage.
---
Have more questions? Submit a request